Results
For the latest match results for our league teams, please see the individual ODTTA pages for Holton A, Holton B and Holton C.
Last season, several of our players and teams had good results: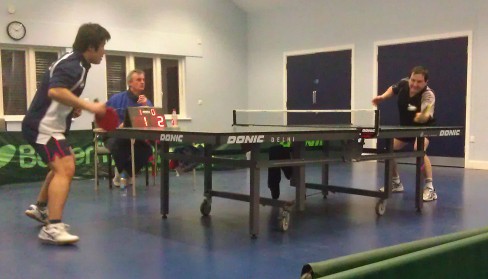 In March 2012, Andy Misseldine (Holton) beat Jingyu Sun (Vikings) to win the Division 1 section of the divisionals tournament.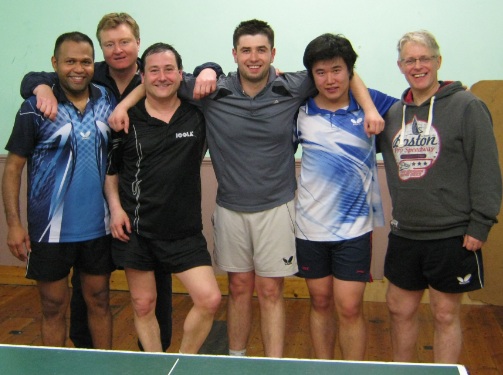 In the 2011-2012 season, Holton A and Vikings A fought a very close battle at the top of Division 1. It all came down to one match: Vikings A vs Holton A. Spectators crammed into Vikings' tiny venue to watch, and the match was well fought, very close, and just went Vikings' way, leaving Holton A as runners-up of Division 1.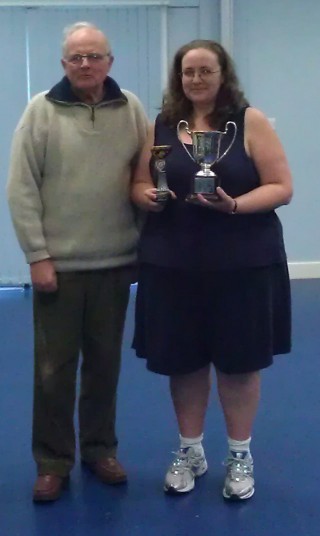 In the invitation ODTTA tournament in May 2012, Sharon Curtis (Holton B) was the winner in the Ladies' Singles.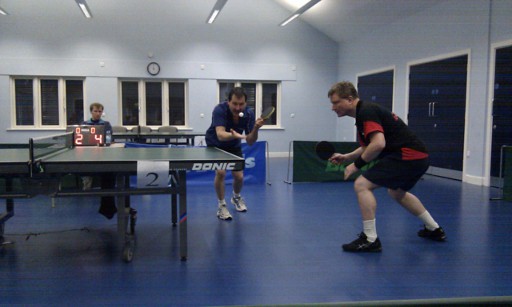 Also in the May 2012 invitation ODTTA tournament, Andy Misseldine and Mark Scott (Holton A) won the Mens' Doubles.